Management Rights Brokers Australia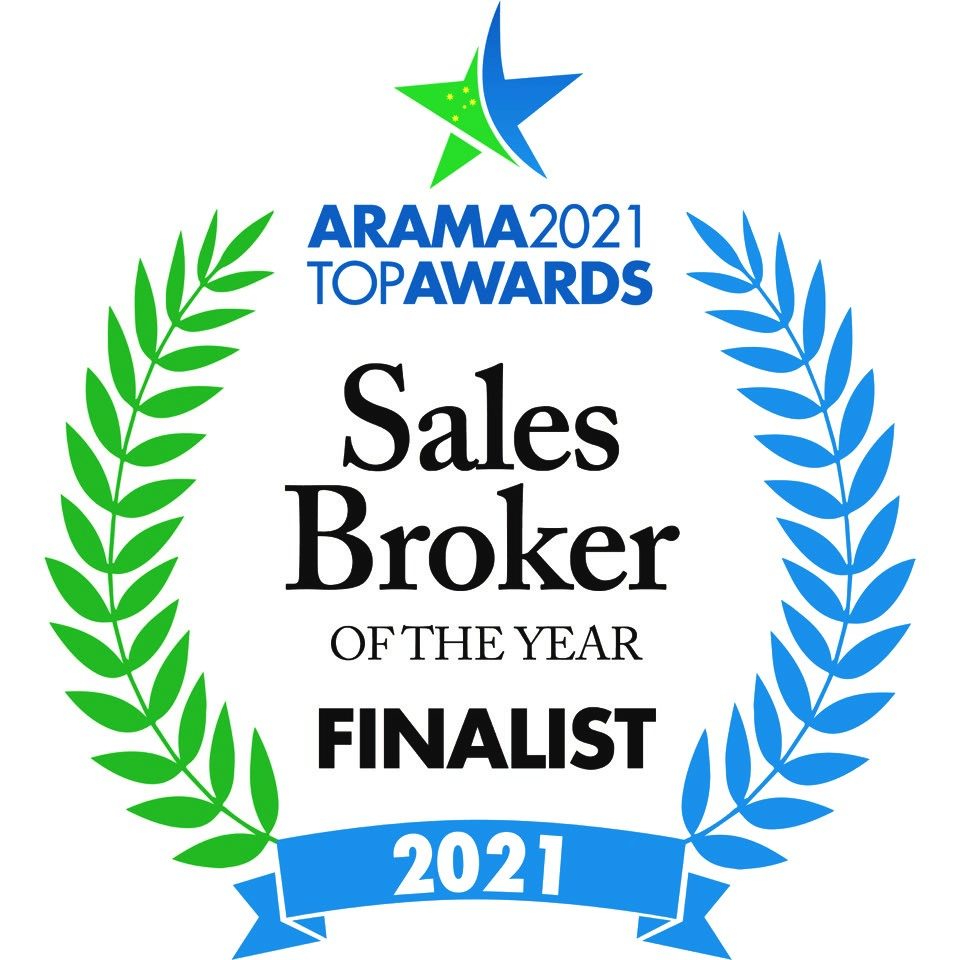 We're obsessed with your success
Led by former commercial property & management rights valuer and management rights owner Greg Jorgensen, Management Rights Brokers Australia is a boutique provider of management rights brokering in Australia. While we specialise in Brisbane and the Gold Coast, we can operate Australia-wide.
Our team brings unique and unrivalled industry knowledge to the table, helping our clients to achieve their goals with the least stress possible.
Buying or selling management rights can be a lengthy process which usually takes 3 – 4 months from start to finish. As a Buyer, you can depend on us throughout the entire process for clear, up to date information, advice based on current market conditions and support as you liaise with body corporates, lending specialists and lawyers.
Think of us as your own personal Google when it comes to the facts you need to make the right decisions. It's our goal to support you every step of the way so you feel completely confident about your purchase or sale.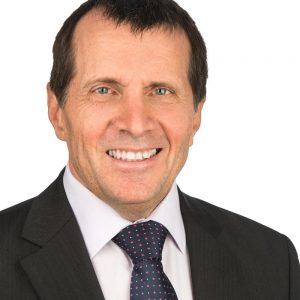 Our Founder
Greg Jorgensen

Greg has a unique background, both as a commercial property Valuer focused on Management & Letting rights, and as the former owner of two management rights businesses in South Brisbane.
This combination of experience means Greg has detailed understanding of permanent, holiday, corporate, student and commercial MR businesses. As a Broker, he has worked and sold businesses within the short-term and corporate sectors as well as brokering permanent letting rights.
Based in Brisbane, Greg now travels around Australia to share advice and support as a Management Rights Broker. He provides the highest level of service, customer care and attention to detail to ensure each client has the support they need at every stage of their management rights transaction.
"Let me leverage my experience, professional contacts and outstanding industry knowledge to help you successfully reach your next goal. You can expect my complete support from start to finish so you feel confident about every decision." – Greg Jorgensen
Gold Coast Office
Tracie Saks – Senior Broker

Tracie is an impressive achiever with a unique combination of relationship management, leadership and management rights operations, property sales and a strong track record in customer service excellence.
Combining the wealth of knowledge & experience gained over many years in Senior Executive roles with some of the world's premiere accommodation brands such as Accor and Wyndham, together with the experience of having been an owner and onsite manager in one of the most sought-after residential buildings in CBD Brisbane, The Grosvenor Apartments.
Tracie is a resourceful and polished professional who delivers exceptional service for our buyers and sellers alike across the Gold Coast.
Promoting a culture based on trust and respect, Tracie's ideals and values are synonymous with those of Management Rights Brokers Australia as she partners with people to build, buy and sell great management rights businesses.   
Below are some comments that best describe Tracie's professionalism in the marketing and Sales of Management Rights businesses.
"Loads of Enthusiasm – A real Professional –  Willing to go the extra mile!"

"We admire Tracie's attention to detail, her wealth of knowledge and her honesty in all her interactions."

"Tracie's warm and approachable manner to Vendors and Buyers alike gives confidence that you have found the right person to sell your property."

Stan and Alla Young – Managers of Merlion Cove Biggera Waters